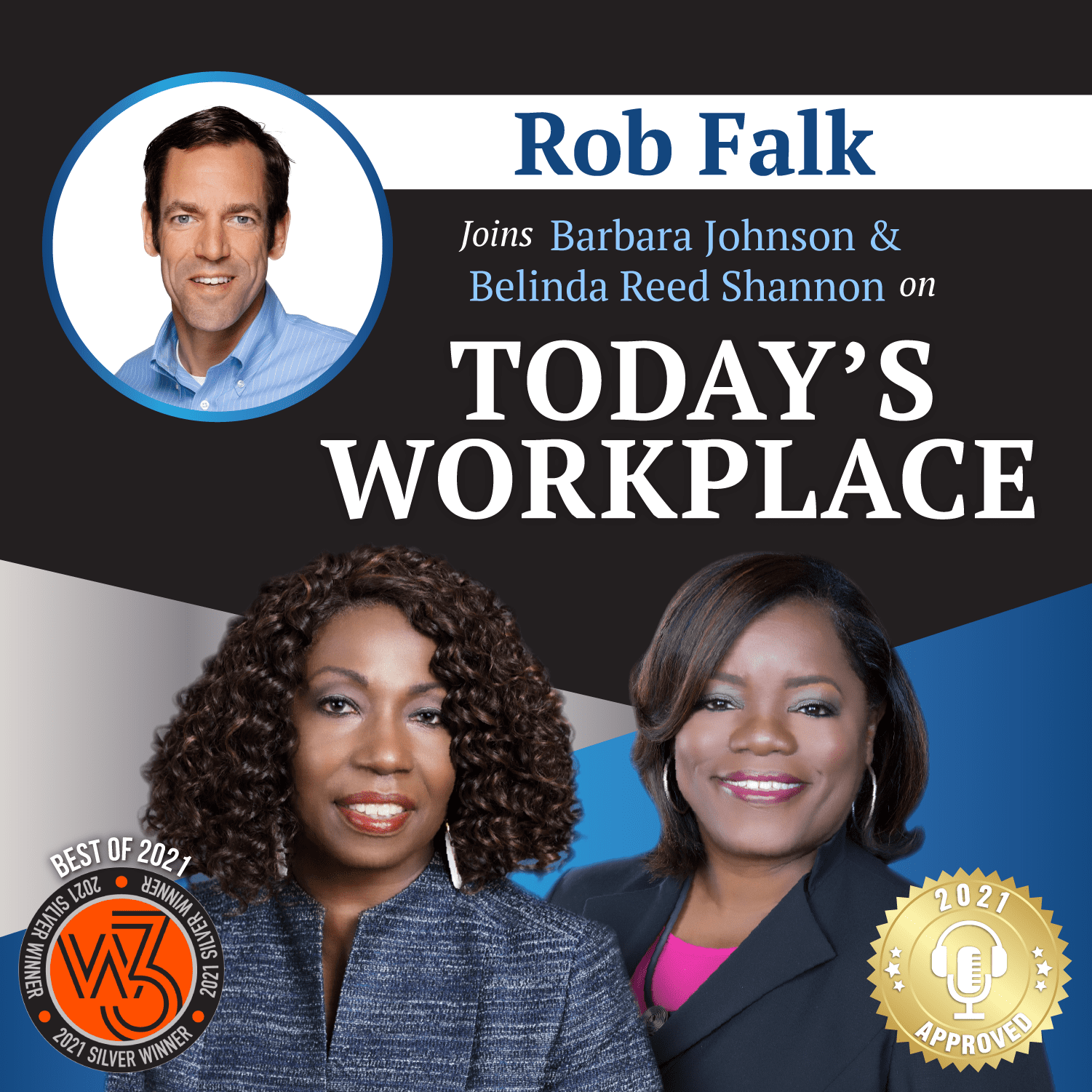 As the workplace continues to evolve and develop new diversity and inclusion programs, it has become increasingly important to understand the LGBTQ experience and the challenges they face.
Our guest Rob Falk is a global thought leader on legal and business issues affecting nonprofit organizations.
In this episode, Rob helps guide us through the issues facing the LGBTQ community in the workplace and shares the steps employers should take to ensure diversity and equity for the LGBTQ community.