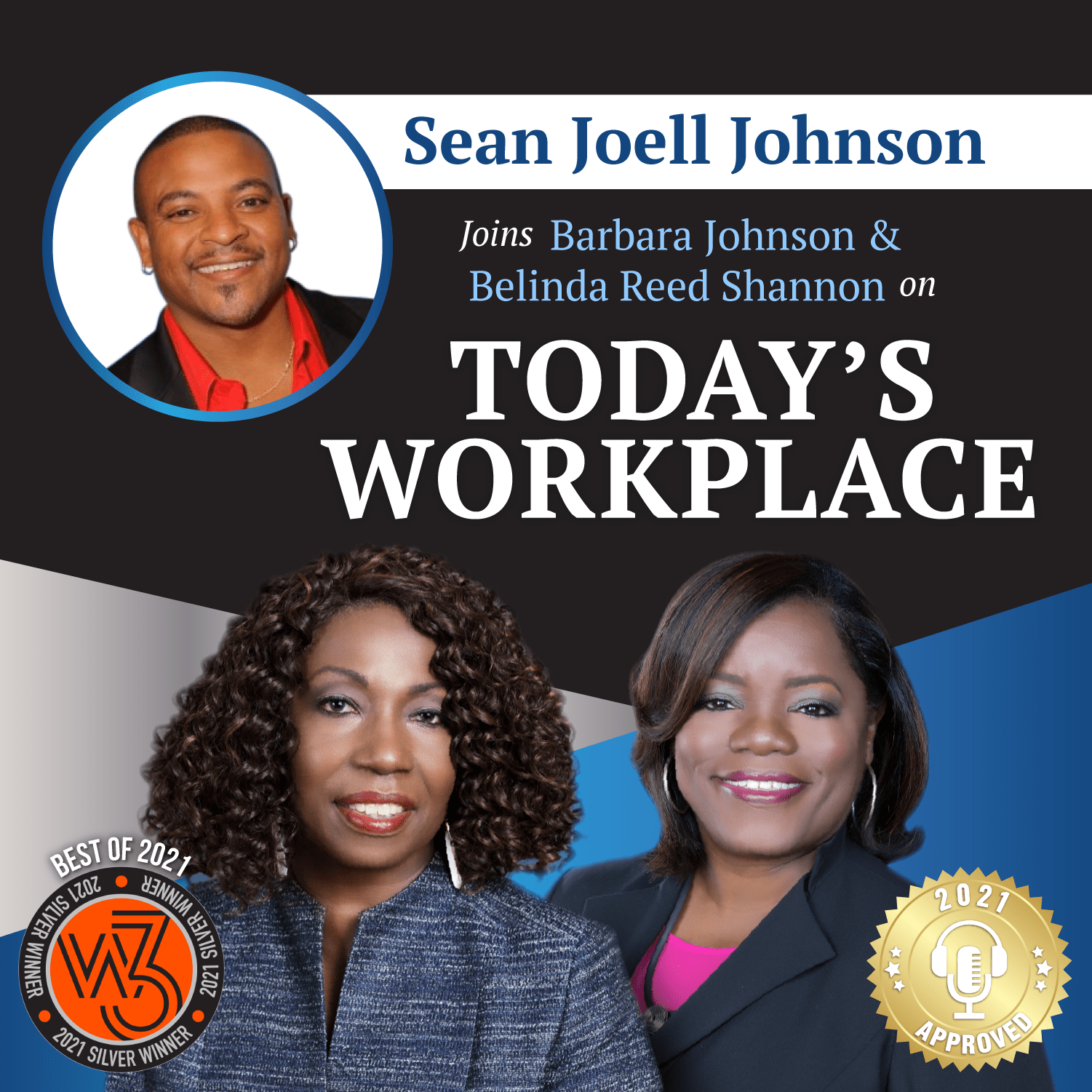 The corporate world has had to move quickly to respond to the current demand for social justice sweeping across the country. The entertainment industry is no exception to that.
In this episode, Barbara and Belinda take a rare look at the world behind the camera and examine how the industry is handling diversity in the workplace in response to the current movement for social justice.
Our guest Sean Joell Johnson, Head of Business & Legal Affairs at Fuse Media Inc., joins our hosts to discuss his viewpoint from the business side of entertainment through the lens of his extensive legal, production, and development experience.
Hear it all on this episode of Today's Workplace.