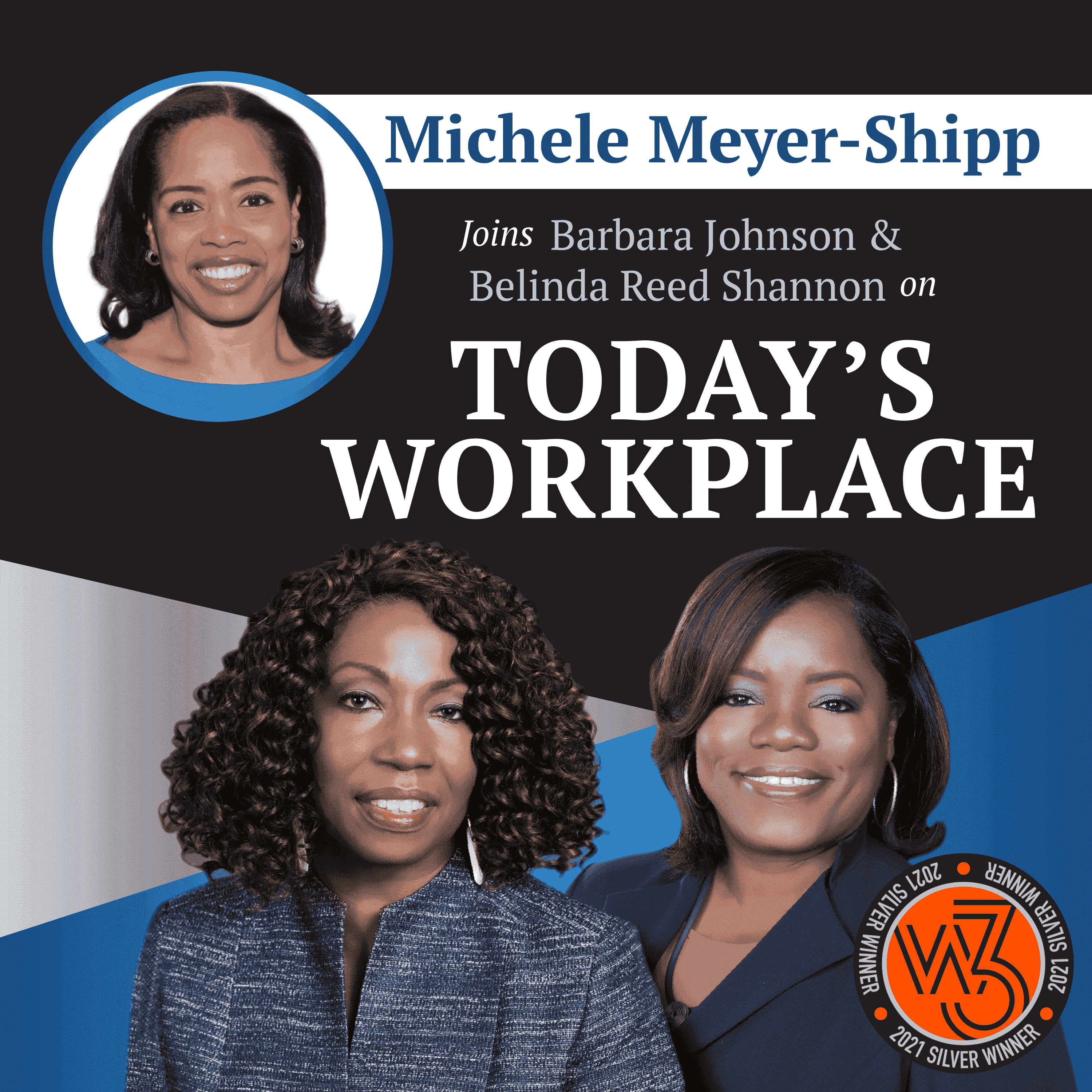 Michele Meyer-Shipp, CEO of Dress For Success, joins us for a discussion on workplace culture, tapping into employee values, and ways to create a culture that drives community and retention. 
We discuss how employees want to work in a company where they feel trusted and where they trust leadership. They also have new priorities such as benefits, flexible work schedules, and the company's commitment to giving back to the community.  
Tune in to see if you're ready for Today's Workplace. 
For more information on this episode and to connect with Barbara Johnson or Belinda Reed Shannon, visit us at: https://www.todaysworkplacepodcast.com