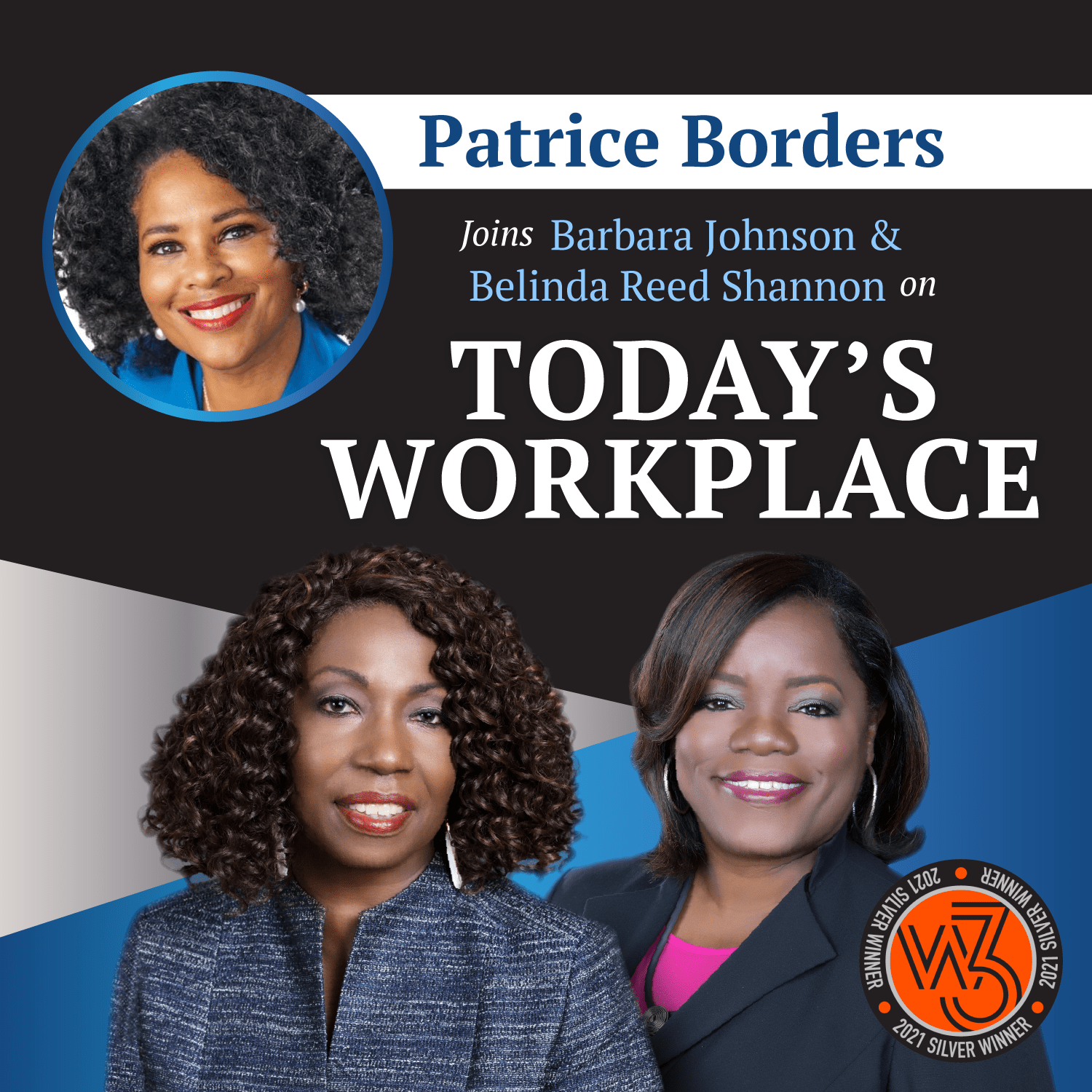 Patrice Borders, a leading expert on diversity and inclusion in the workplace, joins us to share ways companies can create more inclusive environments and the importance of diversity in driving innovation and success.
In this episode we discuss:
– The power of emotional intelligence in the workplace.
– How does self-awareness impact career success and business success?
– The Seven Seeds of Emotional Intelligence model
 
For more information on this episode and to connect with Barbara Johnson or Belinda Reed Shannon, visit us at: https://www.todaysworkplacepodcast.com
The views expressed on today's program are those of the speakers and are not the views of Today's Workplace the speaker's firms or clients, and are not intended to provide legal advice.